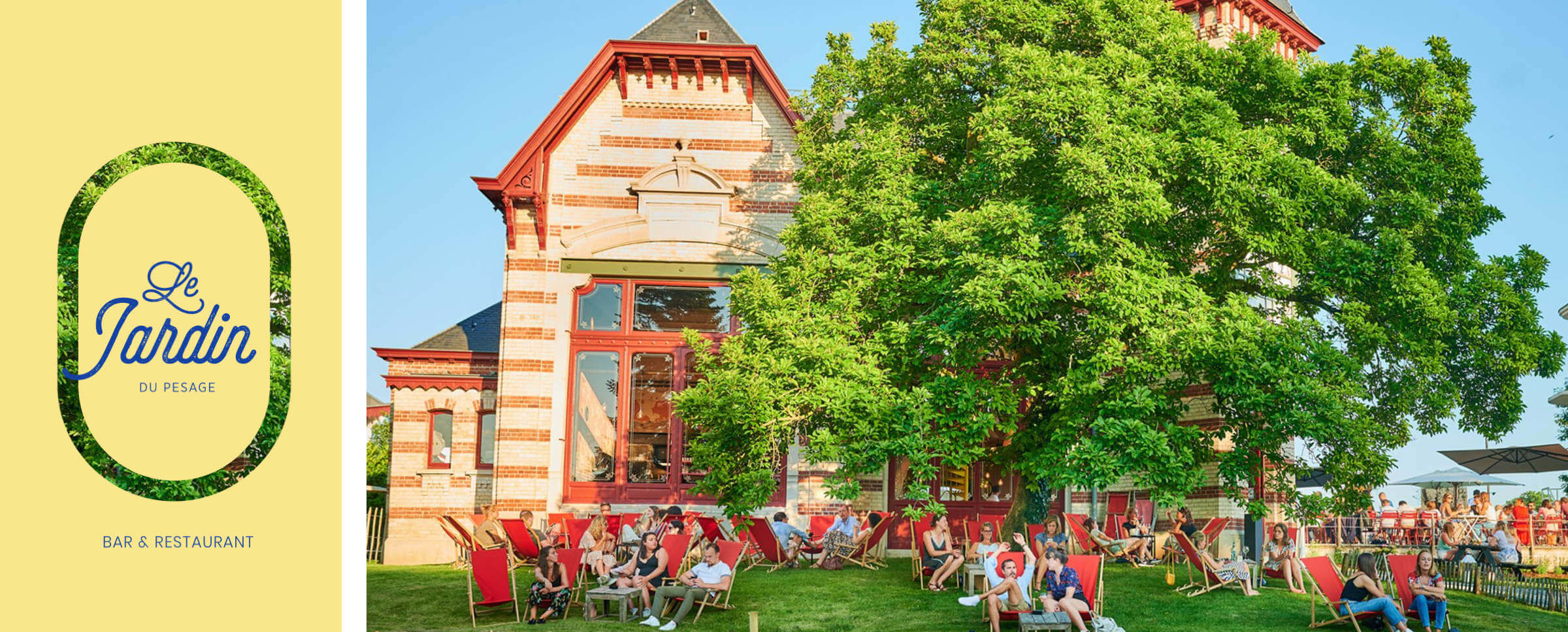 Fresh food
and
Sunny drinks


Bonjour à toutes, à tous,
C'est avec beaucoup de nostalgie, que nous vous annonçons notre décision de quitter l'établissement du Pesage se trouvant sur le site Drohme Park.
Ce n'est pas un au revoir, nous revenons très rapidement avec un nouveau projet, et quand le moment sera venu, vous serez les premiers informés.
C'est une page qui se tourne pour en écrire une nouvelle, qui on l'espère vous plaira autant que notre petit « cocon » le Jardin du Pesage.
Nous vous remercions pour votre fidélité durant ces 3 belles années, pour ces gaufres partagées lors des kids Garden, pour ces verres en terrasse lors de nos Wine Garden et pour tous ces souvenirs qui resteront gravés dans nos mémoires.
#Life is better with friends... And a garden !
À bientôt !
Den & Ben